Wedding Firework Displays
Enhance your big day with a wedding firework display.
Build your own wedding firework display with our new online tool, and we'll bring it to life on your big day!
It's what we do.
Right from the word go we'll be working with you to create a professional wedding firework display, to add that extra special touch to your perfect day.
Fireburst Fireworks provide spectacular wedding firework displays. We operate at wedding venues throughout Bedfordshire, Hertfordshire, Buckinghamshire, Essex, North London and right across the UK.
Let us ensure your wedding day is filled with wonderful memories. A stunning array of fireworks is the perfect way to enhance your evening party. Our extensive range means you can select the exact type of fireworks you want to coordinate into a jaw-droppingly beautiful wedding display.
We offer several different wedding fireworks display packages. Our most popular, 6 minute Gold wedding firework display starts at £1195. Whether you're looking for a set package or a bespoke display designed to your exact specifications we can help.
Pay monthly wedding fireworks
We want to make booking your wedding fireworks display as easy as possible which is why we have developed our flexible payment option. When you book your wedding fireworks display with Fireburst Fireworks, you can choose to pay your deposit and then split the balance into manageable monthly installments.
We give all our customers the option to spread the cost of their wedding fireworks display with an initial deposit and then recurring monthly payments, with the final payment due 30 days before the display date, meaning you can relax and enjoy your wedding planning.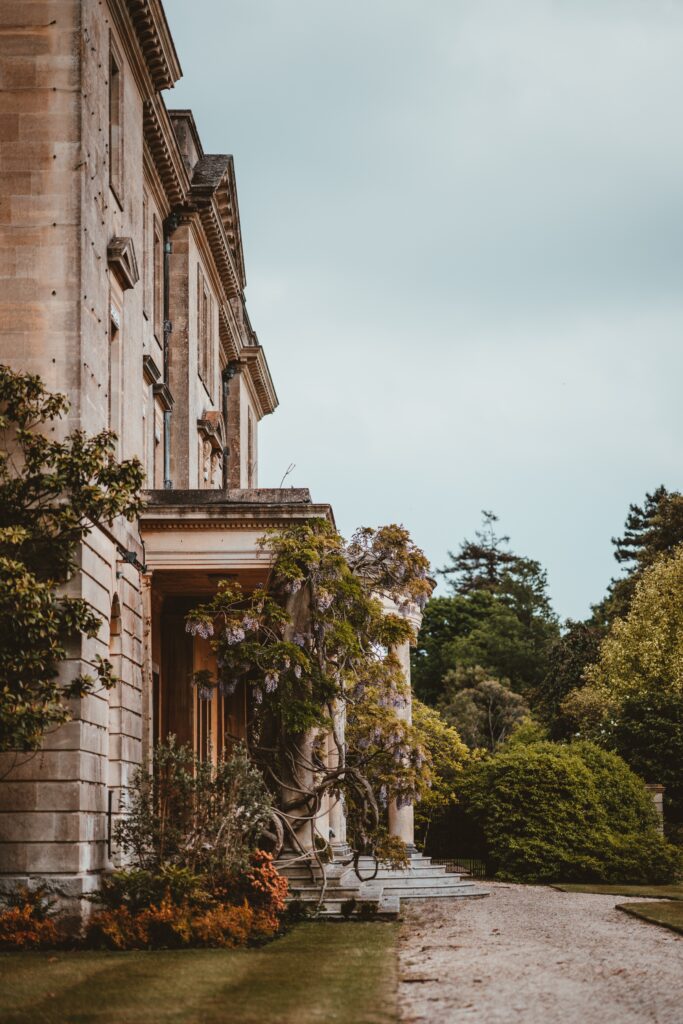 Wedding firework displays that work with your venue.
Fireburst Fireworks cater for all types of wedding venue, many of our current venues have special requirements such as low noise or have challenging firing sites such as water, thatched buildings or nearby crops.
Importantly, our crews are fully trained and respect sensitive firing areas such as golf courses, rugby pitches and school playgrounds. All of our displays include plenty of time after the display for our crew to clear up and leave no trace.
Over the years wedding venue requirements for quiet fireworks displays have increased so our experience in this area has grown massively and our low noise displays are amongst the best in the industry, utilising superior colours, glitter and other pretty but quiet fireworks.
Our expertise in this area has made us the approved fireworks provider for exclusive wedding venues in Hertfordshire, Bedfordshire & Oxfordshire.
Wedding firework displays you can trust.
All our firers have a love of fireworks and are trained to the highest standard, this passion and attention to detail will show through your display giving you the perfect display for your special day.
You can rest assured that you and your guests are in the safe hands of industry experts and focus on having a great time at your wedding party leaving you free to get ready to pose for those all important wedding photos and Instagram shots with our beautiful, bright fireworks as a stunning backdrop. Our reputation is founded on the experience we bring to every wedding and the recommendations that are made by our overjoyed customers. We hold full public and product liability insurance for up to £30 million.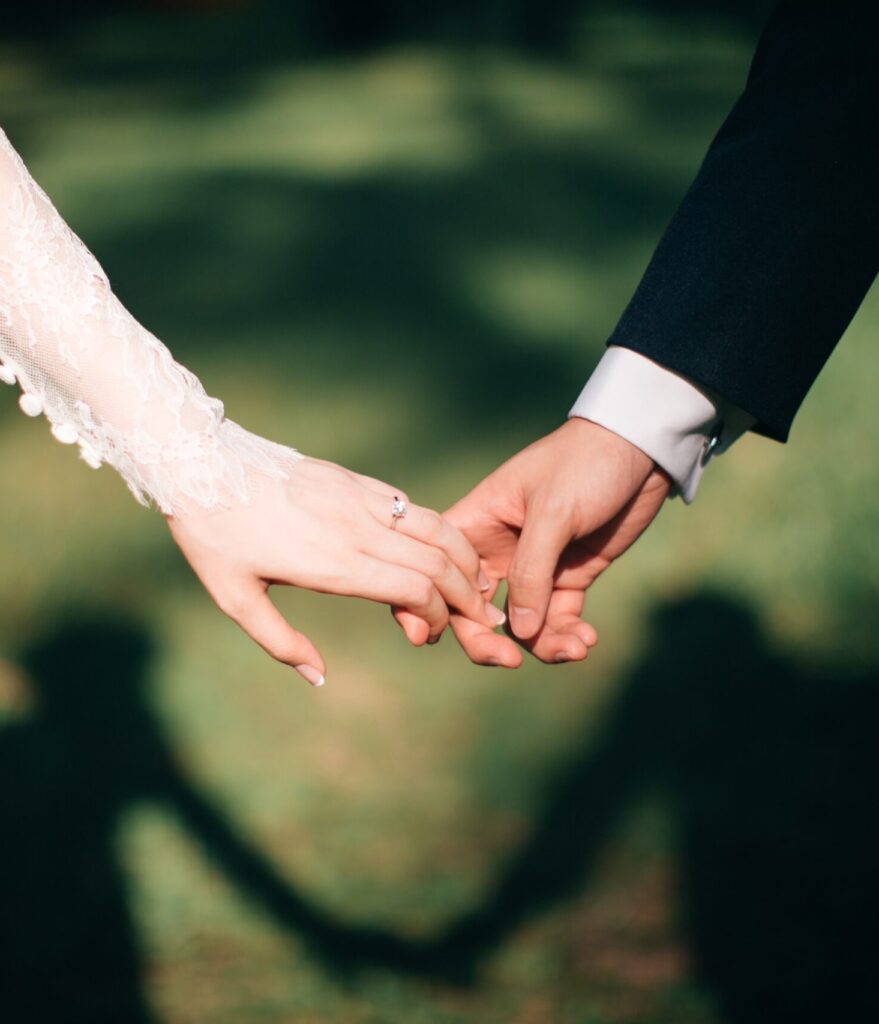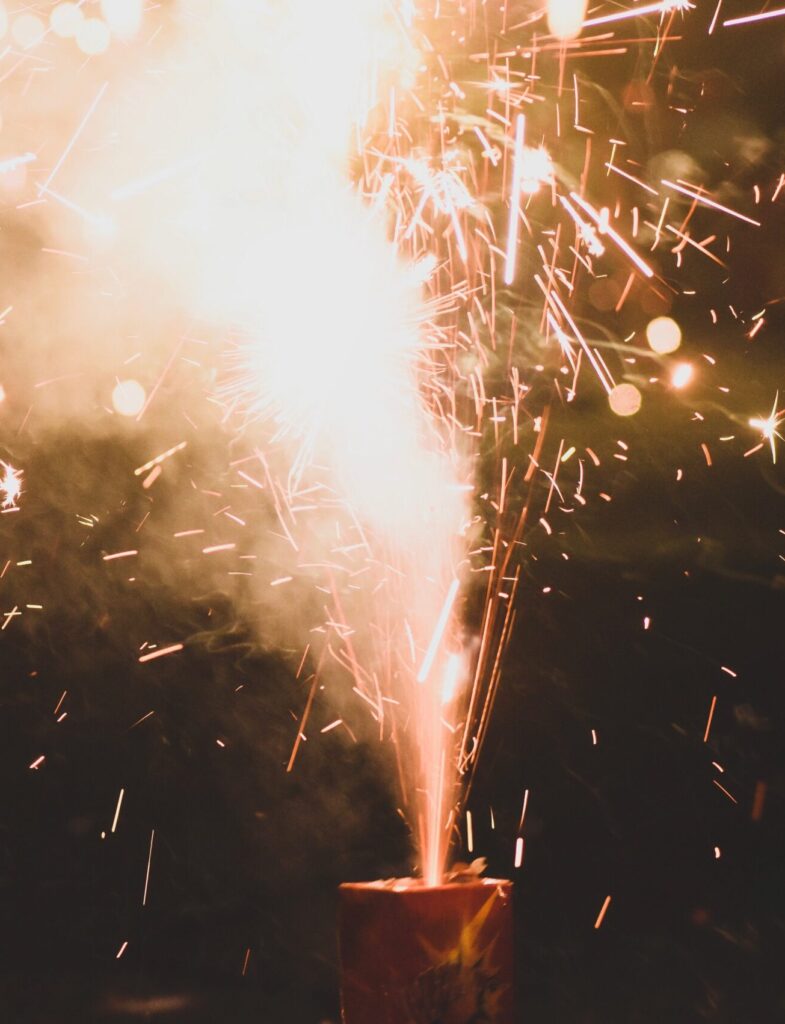 Bespoke wedding fireworks to suit your budget.
We can offer lots of options for wedding fireworks customisation with the ability to match your fireworks to your wedding colour theme, to have heart shaped shells fired into the sky or to end your display with a lancework heart with your initials burning either side.
The sky's the limit for what can be achieved with one of our wedding display packages!
Just a quick email to thank you for an excellent and professional firework display last Friday. We had many so many great comments about the display. I wouldn't hesitate in recommending your company. My daughter was totally speechless. Excellent value.
– Kevin Durn
We can not thank you enough for all the incredible amazing fireworks. They were sooo much more than we were expecting. You were hidden so well I couldn't even see you then, bang up they went taking everyone by surprise which is what we wanted. Our guests and even our toastmaster said they were the best they have ever seen. We really can't thank you enough. xxxxx
– Emma & Sam Francis
Thank you for the spectacular firework display last night, we really enjoyed them and our guests kept saying how good they were.
-Ioanna Drimoni