Fundraising? School firework displays are the answer.
Why host a school firework display?
A bonfire and fireworks event is not only a great evening for the kids and parents, but it promises a big audience with big returns!
Fireworks make a great family fundraiser event, and we have many schools returning to book with us year after year due to the success of the fireworks events they hold.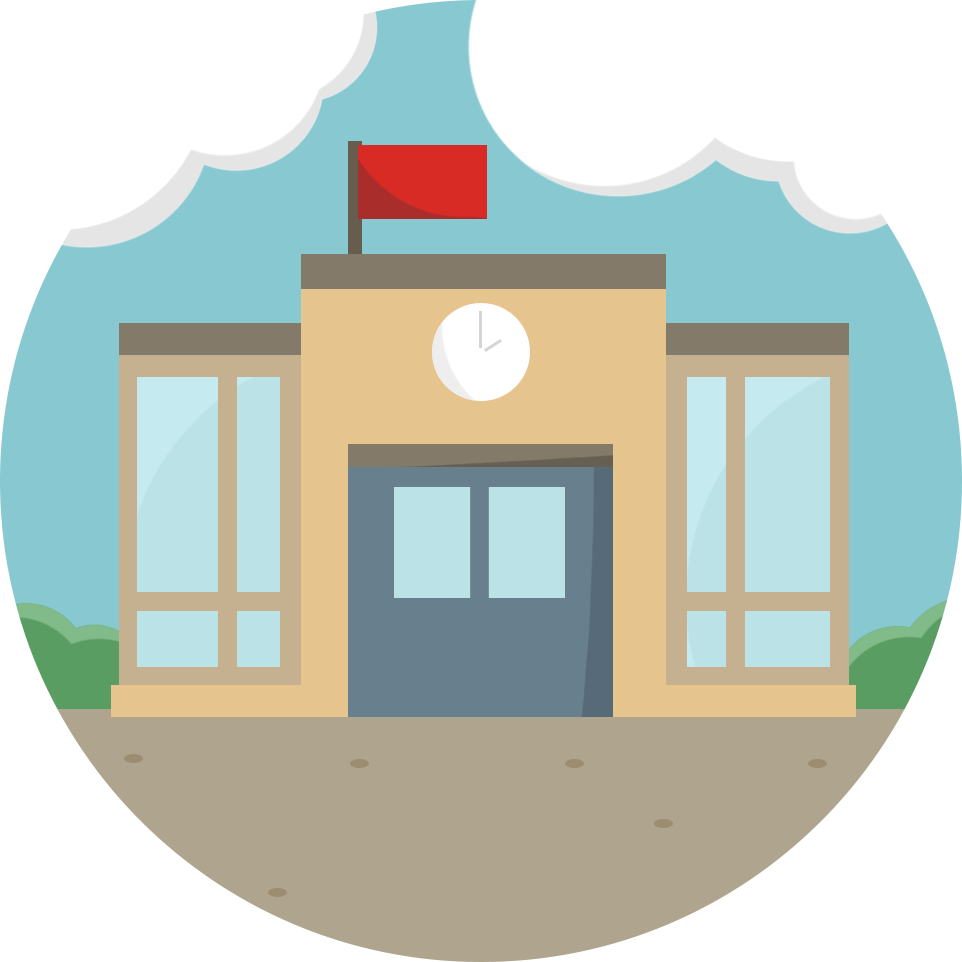 It's taken care of.
We regularly fire school fireworks displays and can make organising your display easy by taking care of everything, from full site surveys to risk assessments and notifications so you can get on with putting on a spectacular event. We can even provide personalised posters and leaflets for your school so all you have to do is press print.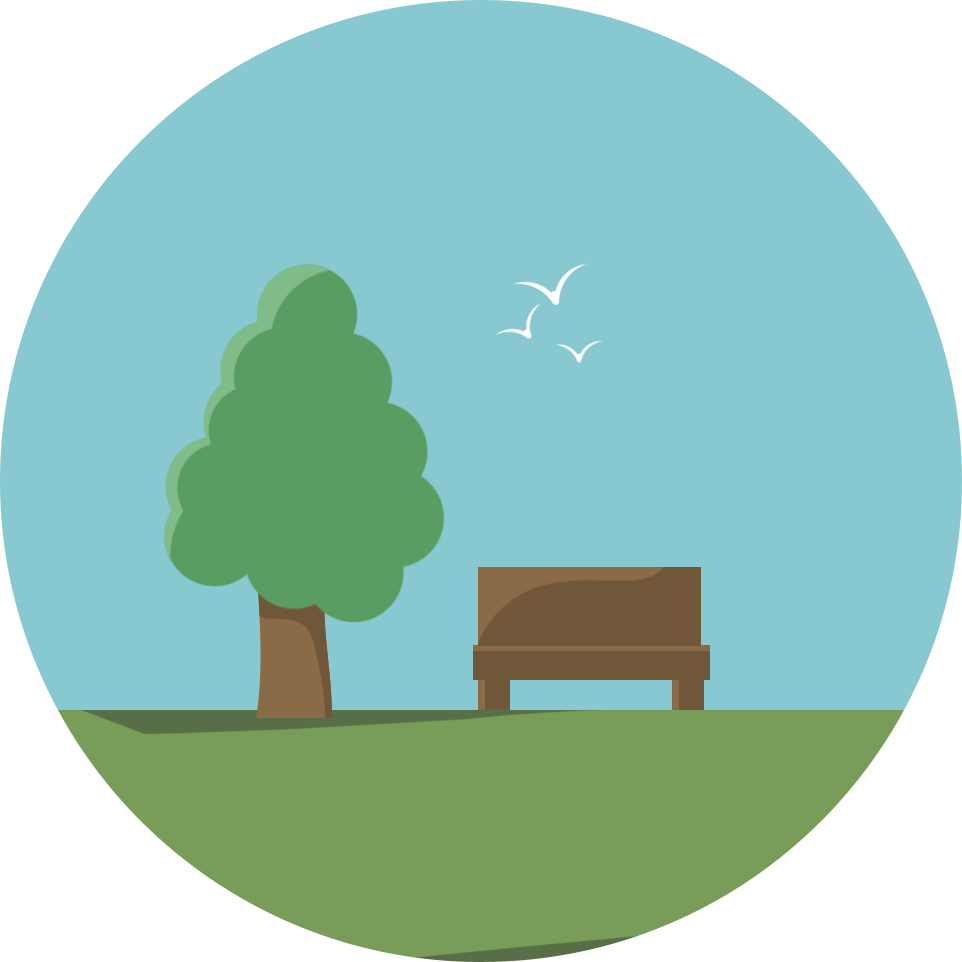 You would never know.
On the day we'll arrive with plenty of time to set up the display and remain discreetly in the background until it's time to set off the fireworks. Our crews are experienced at firing in school grounds and respect that it is a sensitive firing site so all of our displays include time after the display for our crew to clear up thoroughly.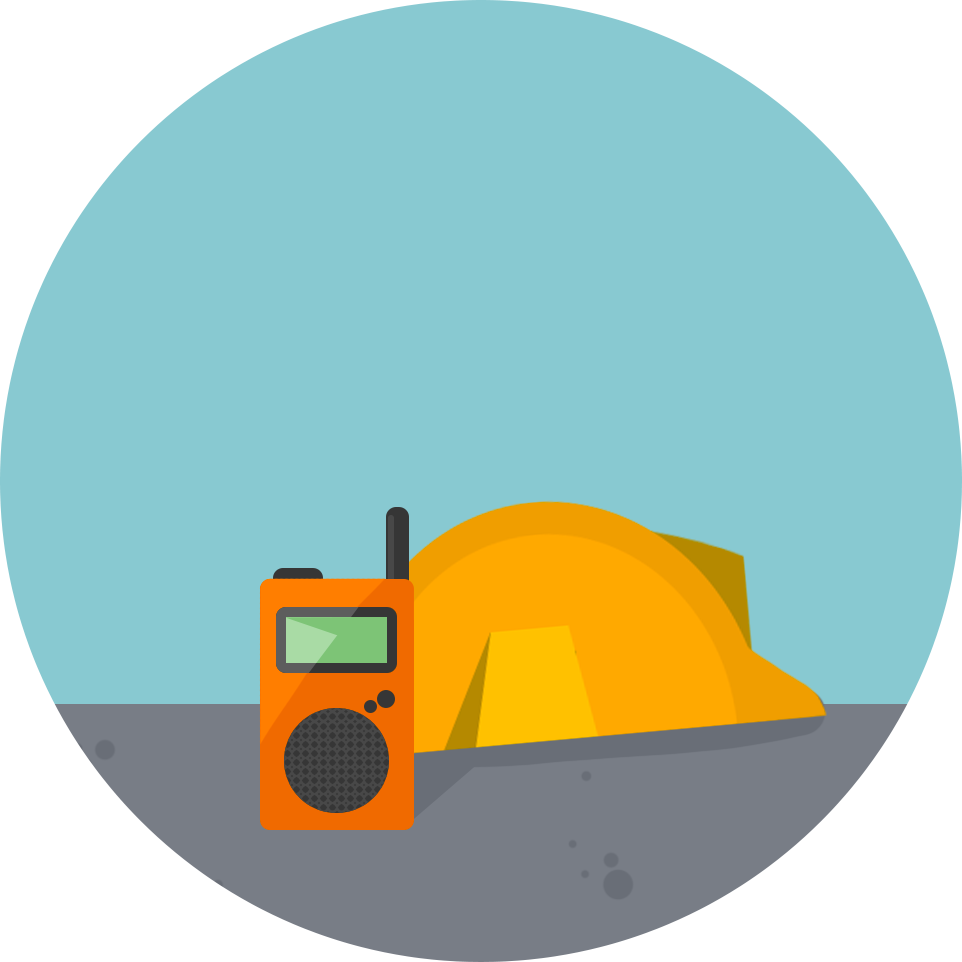 Safety first. Always.
Our expertise combined with only the very best products available gives you the reassurance that your display will be of the highest standard both in quality and safety and for additional peace of mind Fireburst have a combined £30 million insurance policy so you can rest assured that everything is taken care of.
BOOK YOUR BESPOKE DISPLAY
Contact us today to discuss your fireworks display via email at team@fireburstfireworks.co.uk or on 01442 796216 or 07453 412103 and discover how we can create a bespoke display for you.
What do the schools we work with think?
Yet again Fireburst created a stunning display for us and make the whole process straightforward, safe and entertaining! Our children particularly enjoyed the streaming Catherine Wheel, the variety of colour, effect and noise throughout the whole display and they voted their favourite the whistling and twirling fireworks which they say looked like giant pasta!
– Kate Fripp
Headteacher Emsworth Primary School
A big thank you from myself and the PTFA for a wonderful display. The whole school had nothing but excellent reviews for it, children and adults alike. The event brought in more money than previous years and whilst we didn't make a huge profit, we hope to capitalise on last year's success and raise the bar with the food and drinks. So, a very successful event and a very big thank you to you and your team.
– Annabel Marc
Rudolph Steiner School